The primary conference hotel is:
The Rushmore Hotel & Suites
445 Mt. Rushmore Rd.
Rapid City, SD 57701
605-348-8300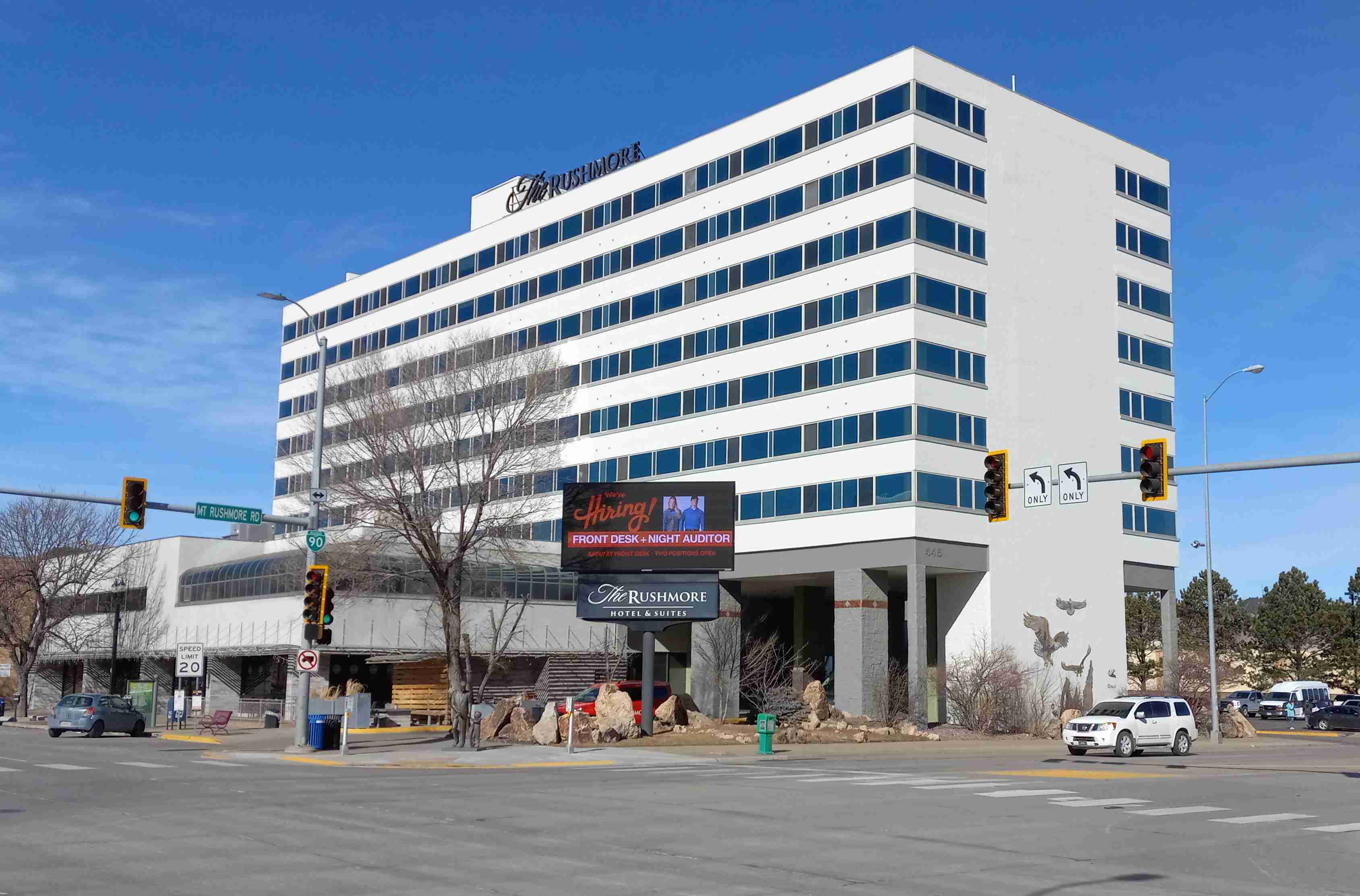 We have blocked a number of rooms in this hotel for a discount rate for arrival on Tuesday, May 10th and departure on Friday, May 13th, 2022. A limited number of rooms for the same rate will also be available for the night from Friday to Saturday, May 14th, 2022.
Conference participants must make their own reservation by calling 605-348-8300 or by email at reservations@therushmorehotel.com and mention the guest room block: SURF Conference. The rates are: $89 for Single occupancy ($89 Double / $99 Triple / $109 Quad) and are subject to 9% tax and a $2.00 Occupancy Tax per room, per night and a $3.00 Downtown Improvement Fee per night. Incidental charges are not included in quoted room rates. Guest must provide a valid credit card, cash deposit or certified check at the time of booking. Payment is due upon arrival. Cash payments are subject to a $30 deposit fee.
Reservations within this block will be accepted until April 17th, 2022 (extended).
Employees of the State of South Dakota can make reservations in the same hotel for special rates of $75 for Single occupancy ($75 Double / $85 Triple / $95 Quad) with the same tax rates and fees as above. State employees must make a reservation before April 30th, 2022 (group block: SURF Conference Employees) and inform the conference organizers about their reservation since this special rate requires verification by the organizers.